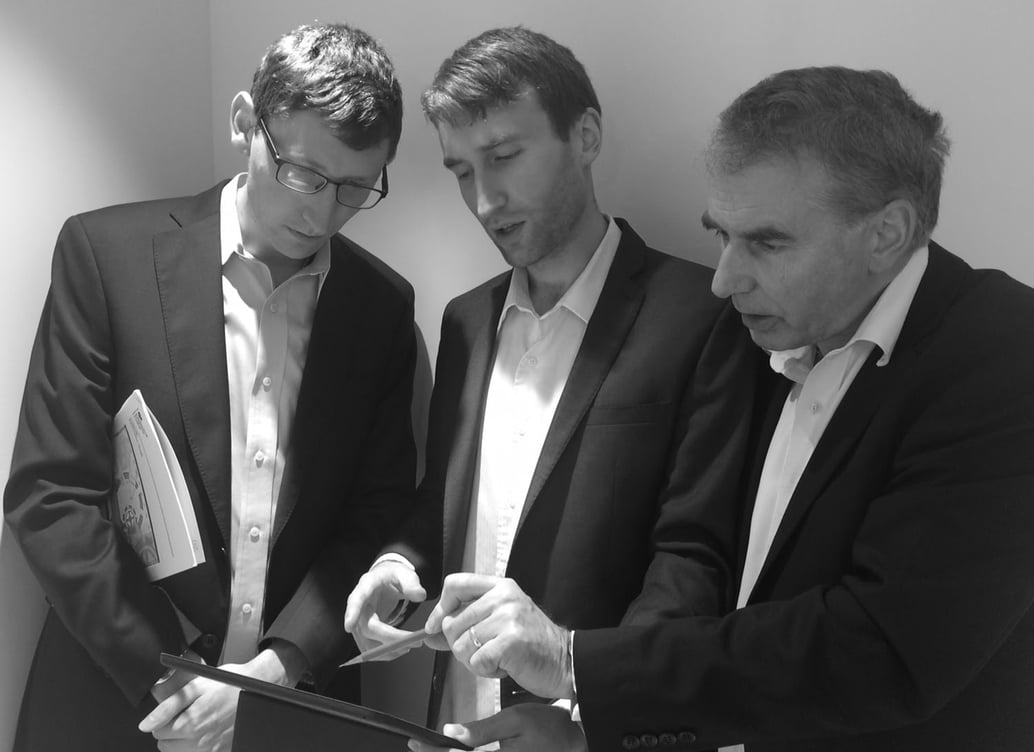 Aaron Taylor
BSc (Hons)
Financial Advisor
After a prize-winning performance in the nationwide senior mathematics challenge, Aaron read maths at the University of Nottingham. During this time he specialised in Mathematical Medicine & Biology, Statistical Models & Methods as well as Financial Mathematics and Optimization. He has spent five years administrating the accounts and VAT filings of a leading retail firm in the UK and served as the company's relief manager.
Daniel Taylor
MRes DIC
CEO, Founder, Owner
Daniel completed an undergraduate degree in Biomedical Science before earning a Master's in Medical Device Design and Entrepreneurship at Imperial College London. He has worked in numerous roles in both the American and British health care sectors, including as a lead researcher and as a consultant for a large pharmaceutical company. Daniel was also invited onto the accredited Science Innovation Union programme at Oxford University's Saïd Business School.
​
Chris Taylor
BSc (Hons), CEng, MIET, PE
Technical Advisor
Chris has worked as an consulting engineer for more than 30 years and is professionally accredited in both the US and UK. During his career he has led numerous projects around the world and was appointed a visiting professor to the Illinois Institute of Technology in 2007.